It's a pleasure to meet you!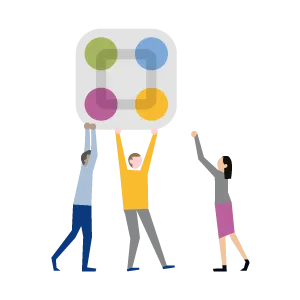 A 21st Century School-Home Communication Platform
ParentSquare is passionate about better connecting schools with families to improve student outcomes and school success. To that end, we are constantly innovating and thinking about how we can apply innovation in other areas to school-home interaction, and bring about new ways to communicate and build relationships. We do this by providing a solution that is:
Building Better School-Home Connections & Loving It
The idea for ParentSquare was born in 2011 when Anu, a computer engineer, who had recently taken a sabbatical from work to be with her young school-age kids, experienced the difference in how connected she was with her kids' life at school being a stay-at-home mom. ParentSquare was started to bring the same connectedness to every family at the school. The software took shape with the help of other founders at 4 different local schools, and over a span of 2 years was picked up through word-of mouth by 20 other local public, charter, private, cooperative, and Jewish preK-12 schools. ParentSquare was launched in the fall of 2014 to the rest of the world.
We're a team of people who are committed to helping create a vibrant collaborative school community and fostering family engagement to promote children's learning in and outside of school. Check out our Meet the Team series to learn more about the people of ParentSquare!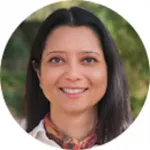 Founder & President/
Chief Product Officer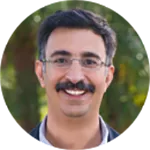 Co-Founder
& Chief Executive Officer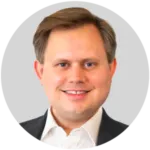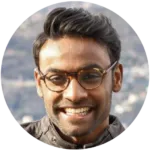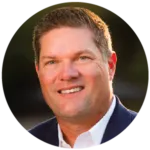 Chief Strategy and Marketing Officer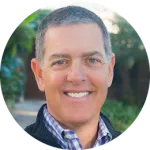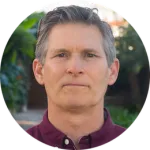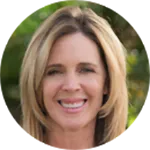 Meet the Board of Directors
Awards in Innovation and Education
Tech & Learning Awards of Excellence
Best of 2022 Winner
2022 Supes' Choice Awards Finalist
Communications and Family Engagement
Tech & Learning 2021 Awards of Excellence Back to School
Secondary (6-12) Winner
SIIA Education Technology 2020 CODiE Award
Best Collaborative Community Solution for Educators
The EdTech Awards 2020
Best Parent/Student Solution
2019 Award of Excellence from Tech & Learning Magazine
Best Re-invention of a Classic Legacy Technology
eSchoolNews Reader's Choice Award
Voted by teachers as one of their favorite ed-tech products
Top 10 Most Innovative EdTech Products of 2013
Selected by The Education Technology Industry Network of the SIIA
1st Annual Cohort of Emerging Private Sector Partners
Selected by State Educational Technology Directors Association
"I'm getting rave feedback about how ParentSquare is making our home-school connection a breeze while schools are closed due to the COVID-19 pandemic. It's become a linchpin in helping us to be successful with this."
Pete Just
CTO, Wayne Township MSD
"ParentSquare is by far a more comprehensive program than our old 'auto-dialer'. In fact, phone calls home are only a small part of the program. The ability to send emails, text messages and have parent respond allows us to really maximize our communication with parents. Additionally, teachers are really appreciating having the ability to use this program at the classroom level"
Mike Weber
Assistant Superintendent, Weaver Union School District
"ParentSquare is the best tool we've invested in all year. It's raised the quality of our communication with our families and best of all, our parents, teachers, and staff all love it! The user experience is well thought out and the product speaks for itself."
Leah Davis
Principal, Ridge Road Middle School (CMS)
"ParentSquare, you are a total champion! During this crazy COVID-19 situation we are all dealing with, having ParentSquare, with an over 98% reach, has simply been invaluable. It has become critical to keep our families and staff informed of the day by day (and sometimes hour by hour). With ParentSquare, I am able to send out time sensitive messages instantly, and offer other resources as they become available. I simply can't thank you enough for this great communication tool. I have always loved having ParentSquare in the districts where I have worked, but now, I see it as so much more than a handy tool. It is now essential. Thank you!!!!"
Anne Hubbard
Admin, Hope Elementary School District
Stay up to date with ParentSquare
Sign up to receive product updates, fresh resources, and announcements