Get a Demo / Talk to Sales
Learn how a single platform can help engage all your students' families.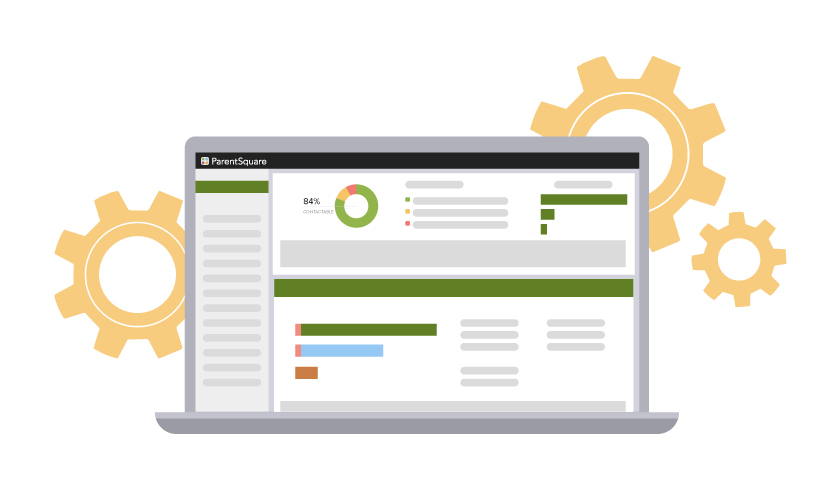 Fill out this form and we'll reach out to schedule a call.
At ParentSquare, we're committed to your privacy. We use the information you provide in this form to contact you about scheduling a demo and other relevant content, products, and services offered by ParentSquare.
Don't want to fill out a form? Give us a call!
888.996.4156