Careers
At ParentSquare, we work hard to maintain a culture where you can own your work, collaborate with a great group of people, and contribute and grow with the company.​
Team members enjoy competitive benefits intended to enhance their personal and professional lives.
What I love most about working for ParentSquare is…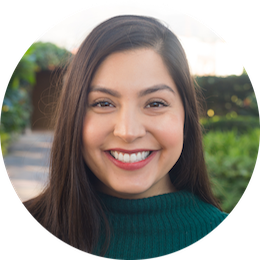 "I love that ParentSquare feels like a family. Since Day 1 every member of the team has been approachable, kind and supportive."
Elizabeth Dominguez  
Customer Success Associate
"Working for an innovative organization who always has the customer's needs closest to heart, which has lead to true innovation."
Jeremy Tignor  Senior Regional Director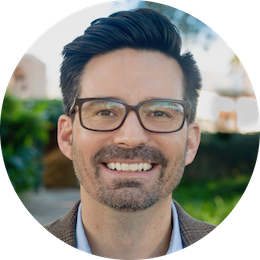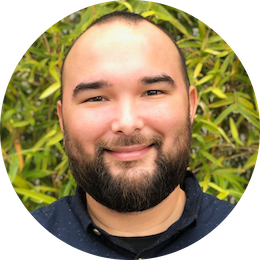 "The high level of quality the team is constantly striving for. Within the first 5 minutes of setting foot in our office, it's easy to see that ParentSquare is an impressive team of talented, passionate, and kind hearted individuals all focused on delivering an exceptional product. It's comforting to see the level of freedom and creativity we're offered here to work our best."
Nicholas Peralez  Data Integration Engineer
"I love working for a company whose products deliver real value and make the world a better place. The fact that the people are all amazing and we support positive change in K12 make it even better."
Paula Cassin  Director of Marketing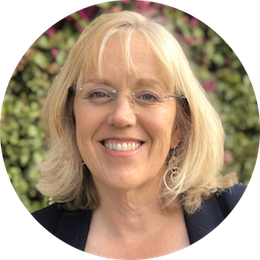 Team members enjoy competitive benefits intended to enhance their personal and professional lives.
We Are Champions for
Our Customers
Our customers always feel that they're heard.
There's always a solution to be found.
We lead by example, seek to solve big challenges,
set measurable and actionable goals and
continuously learn, iterate and improve.
We share in our success and work towards
our common goals with a sense of purpose,
drive and a healthy dose of fun.
We Believe in Transparency
We build trust and momentum through
a diversity of perspectives and through
open and honest communication.
We use our drive and commitment to
energize, engage and inspire others.
We Embrace an Entrepreneurial Spirit
No matter how large we become,
we strive to never lose our startup mentality.
We think and act like an owner. We see it, own it, solve it and do it.
Don't see the right match? Send us your resume!
We're always looking to grow our team! Even if you don't see an open position for your field, we encourage you to submit your resume. We'll review it and contact you if there is an opening that matches your skill sets and experience.
We're an equal opportunity employer. All applicants will be considered for employment without attention to race, color, religion, sex, sexual orientation, gender identity, national origin, veteran or disability status.