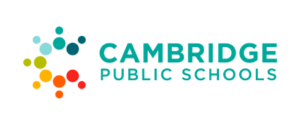 Massachusetts District Uses ParentSquare to Level the Communication Playing Field
Cambridge Public Schools (MA)
Challenges & Goals
Secure a feature–rich communications platform that not only

engages every family

with school communications and communications-based services, but does so with student data and privacy needs in mind
Meet and exceed expectations for consistency, robust translation capabilities, while easy to use
Offers

built-in templates

to easily generate and share

district newsletters

and other communications to support consistent, uniform branding
In the summer of 2022, Cambridge Public Schools (CPS) was looking for a way to consolidate all of its school-home communications on a single technology platform across all of its 18 schools. The district had been using a number of different applications to manage communications, none of which fully met its quality or responsiveness expectations. 
As an urban school district, Cambridge also wanted to be able to automatically translate its correspondence into different languages, including Amharic, Bengali and Arabic. "Our families speak 37 different languages," Project Manager Monica Leon said . "And while some translation was available in our previous tool, we were looking for communication systems with automatic, built-in translation capabilities."
Addressing Privacy & Security Concerns

The district was also concerned about student data privacy and security; and wanted a platform that ensured high levels of both. After evaluating several other companies, CPS selected ParentSquare as its communications platform of choice due in large part to its rich functionality that not only engages every family with school communications and communications-based services, but does so with student data and privacy needs in mind.
"ParentSquare has been very responsive and proactive when it comes to meeting our district's student data privacy needs," Chief Information Officer Steve Smith said. The founder of the Student Data Privacy Consortium (SDPC), Smith also serves on Access for Learning's (A4L) board of directors. The SDPC is a unique collaborative of schools, districts, regions, territories and state agencies, policy makers, trade organizations, and marketplace providers addressing real-world, adaptable, and implementable solutions to growing data privacy concerns.
ParentSquare worked with Smith to review the company's privacy policies and terms of service, and then adjust them accordingly. "ParentSquare is acting very responsibly to make sure they're meeting the needs of districts, and also of the districts' requirement to protect student data," said Smith. 
That responsibility also extends to security, where the school-home communications platform proactively implements new security measures to protect against potential security breaches. 
"We know that if districts are not proactively vetting applications for privacy, student data may be leaking out of the ecosystem, and in many cases—especially with free applications—that data is being reused for other purposes that the districts, parents and students aren't aware of," Smith explained. "We're very pleased with ParentSquare's stance on privacy and security."
Favorite Features: Templates and Reporting Data
CPS Director of Communications Sujata Wycoff likes ParentSquare's built-in template feature, which allows her to easily generate and share district newsletters and other communications without having to start from scratch every time. The templates also help the district use consistent, uniform branding that wasn't possible with Cambridge's previous approach.
"We wanted schools to have their individual identities, but also for our families to know that we're a single school system," said Wycoff, who also likes the platform's document feature, insight reports, and how she can easily share data that schools can then use for family outreach.  
"With ParentSquare, we've really been able to hone our data in a way that we weren't able to do before,"
Wycoff added. "This has solidified our partnership with our IT team, which has really taken the lead on collecting and parsing the data, and then using it to do even more outreach."
"With ParentSquare, we've really been able to hone our data in a way that we weren't able to do before. This has solidified our partnership with our IT team, which has really taken the lead on collecting and parsing the data, and then using it to do even more outreach."

Sujata Wycoff
Director of Communications
Phased-in Approach Leads to High User Adoption
Before rolling out its new, powerful communications platform, CPS invested time and resources into training teachers and staff on how to use the new tool. This not only ensured everyone was ready to use ParentSquare, but it also eliminated any "surprises" that can impact the success of new, district-wide technology implementations.
"We invested  significant time in ramping up in order to avoid those surprises," Wycoff said. The initial
training period went well and the district took a methodical approach to ensuring that its core users—
Principals, Assistant Principals, school clerks, and family liaisons—got hands-on experience with the platform.
Then, all teachers and specialized groups received their training. 
According to Leon, the district also chose which ParentSquare functionalities it wanted to roll out first. It picked the most important elements to implement initially and plans to gradually introduce the other features over a three-year period. Cambridge implemented the core ParentSquare capabilities during the fall of 2022, and then revisited the options and rolled out more in a phased-in approach. It started using secure documents at the district level first, for example, and then extended the capability to a few schools that are now using it to deliver report cards. 
The phased-in approach is working well for Cambridge. "You have to give people time to know that this is coming and happening, especially if you're moving from one system to another," Wycoff explained. The district also prioritized outreach to encourage as many families as possible to register for ParentSquare, which is currently being used by about 85% of families.
Making Communications Fair and Equitable

ParentSquare has helped open up the lines of communication between Cambridge's families and teachers. Knowing that a few 15-minute conferences per year are not enough for communication between a parent or guardian and a teacher, Leon sees the platform as a great way to bridge that gap, keep everyone in the know and on the same page, and ensure that everyone has access to direct messaging with teachers. 
These access points are particularly vital for students who are multilingual learners, whose families may not otherwise have been able to act on information due to language barriers. With ParentSquare's extensive, automated translation capabilities, CPS is striving to empower families with information about their child's learning in an equitable way.
"The translation feature in ParentSquare's direct messaging has been a game-changer for us," said Leon. "ParentSquare makes the whole process instantaneous and certainly more equitable for everyone."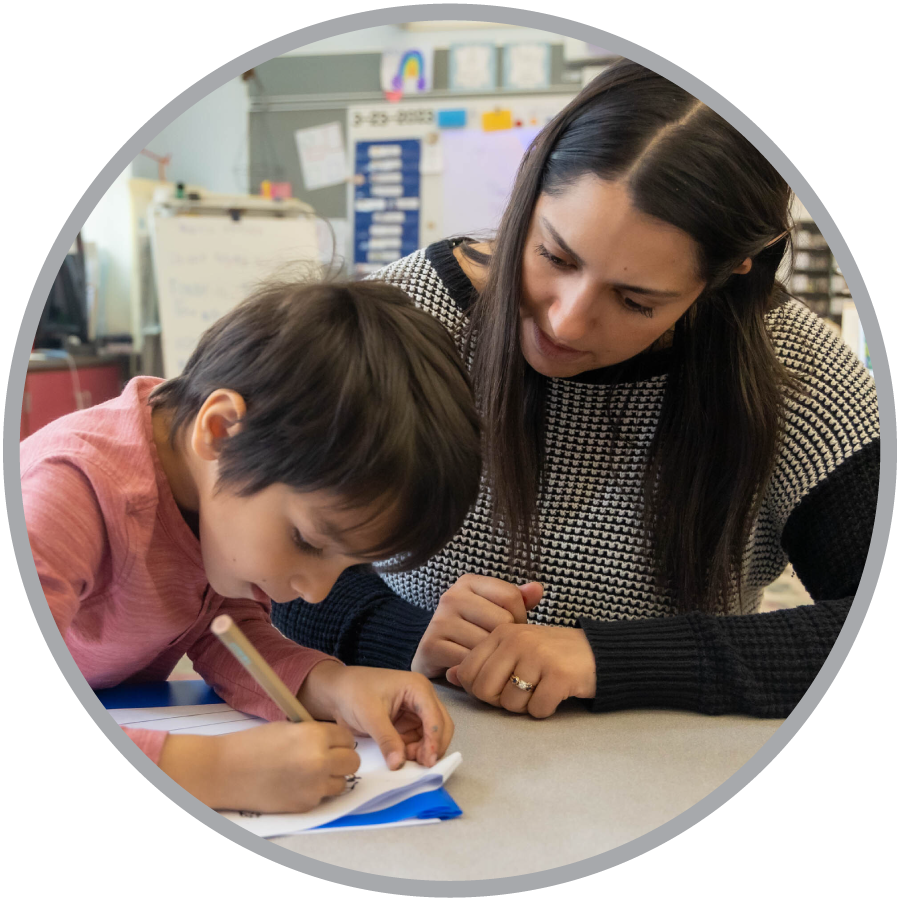 Bring ParentSquare to your district or school