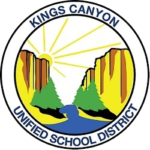 Kings Canyon Unified School District Re-Imagines Its School-to-Home Communications with ParentSquare
Implementation Of a Unified Communications Platform Allows the District To Reach Its Equity Goals, Improve Student Data, and Return to a Hybrid Model During the Pandemic
Challenges
Kings Canyon Unified School District, located in Reedley, CA, knew that unifying their parent communication was essential. In August 2019, the communications officer conducted a district-wide communications audit, meeting with every principal and parent group over several weeks to evaluate how they interacted with the district and how they wanted to receive district messages.
The audit confirmed what had been predicted: communications were decentralized, and messaging was often inconsistent. Ensuring communications equity was also difficult, as there was little or no insight into who received communications and no established process to measure messaging effectiveness.
The onset of the pandemic solidified the need for a unified communications platform when students had to transition to remote learning almost overnight. And when the district was able to file for a waiver to return to an in-person/hybrid model in October 2020, it needed a solution to safely screen students for COVID-19 symptoms each day before school.
Multiple Modes of Communication
With every school site using its own channels to communicate, it was difficult for parents to navigate the various tools and platforms, and the district had no administrative oversight of communications.
Additionally, Kings Canyon USD lies in the heart of California's San Joaquin Valley—one of the country's largest agricultural hubs—and many parents work in the industry, with little to no access to a desktop computer during the day.
Language Barriers
Kings Canyon USD has a large English Language Learners (ELL) community, with Spanish as the most common language spoken after English. The district already had an established manual process to consistently deliver messages, PDFs, and documents in English and Spanish.
However, administrators were looking for a more efficient way to translate documents and families found it cumbersome to sift through messages to find documents in their native language. A growing number of non English-speaking parents in the school community also showed a need to communicate in other languages to ensure all parents could engage.
Need for Accuracy & Insights
Kings Canyon USD knew that they needed a way to ensure contact data accuracy for its families, and to determine the effectiveness of communications, because they lacked
analytics
to show who they were and were not reaching. Without knowing if emails or texts were failing or if parents were simply not responding to messages, the district could not create workable strategies to fix data or reach those parents in alternative ways.
Implementing a COVID-19 Screening to Return to Campus
Like many states, California requires that all staff and students complete a daily health screening form if they are going on site.
Kings Canyon USD needed an efficient health screening process that tracked COVID-19 exposures or confirmed cases prior to
bringing its students back to school after months of remote learning.
"The Health Screening Form has been critical in the fact that it was part of a platform we were already using, which made it so much easier to introduce."

Renee Delport, MA.Ed.
Communications Officer
Solution
Kings Canyon USD selected ParentSquare's unified communications platform to re-imagine every aspect of its school-to-home communications. The district consolidated multiple modes of communication, increased the accuracy of contact data, and added both administrative oversight and
security
. And when it came time to return to in-person learning, Kings Canyon USD was prepared with an established COVID-19 health screening process for a safe return. Here's how they did it:
With access via text, email, a web browser, and/or mobile apps, plus the ability to customize where and when they get notifications, all parents have the opportunity to easily contact anyone at their child's school or district through a single platform.



To reach its ELL populations, Kings Canyon USD utilizes the instant two-way

translation

feature. Every parent and teacher can send and receive messages in their preferred language. Messages automatically translate, opening up a greater dialogue between parents and school sites. This critical feature plays an enormous role in helping Kings Canyon USD reach its equity goals by ensuring that every parent has the chance to engage with teachers, staff, and their home school. Furthermore, the translation feature saves the district time by decreasing the need for professional translators.

With real-time insights and analytics from ParentSquare's powerful

dashboards

and contact confirmation processes, Kings Canyon USD can see who they are not reaching to determine if inaccurate contact information plays a role. With insight into incorrect contact details, administrative staff no longer has to chase down parents to provide updated contact information, saving time for everyone.

Dashboard analytics help promote greater equity among the school community. Staff and teachers can reach out to parents who are not engaging with messages to find out why and develop a solution.



Unlike some other platforms, ParentSquare provides extensive administrative oversight allowing for a record of all communications. Kings Canyon USD administrators can review any messages between teachers, parents,

and students if needed. Not only is this capability an added layer of protection for every user, but it also allows administrators to review the positive activity schools are a part of, such as regularly posting information and

engaging with their community.



To assist in a safe return to campus, staff and students fill out the Health Screening Form, available in English and Spanish, every morning to evaluate themselves for COVID-19-related symptoms. The district customized the form to include specific screening questions to fulfill county and state-specific requirements on contact tracing, and schools can send parents reminders to fill out the form if needed. This form helps streamline an otherwise complicated screening process, saving administrators time while providing the district with current data and clean reporting to maintain compliance with COVID-19 protocol.
"ParentSquare is the lifeline between our district, schools and parents. It came at the perfect time. With all the challenges we are facing this year, ParentSquare has allowed us to stay connected with our parents and created an easy way for parents to communicate with our schools and teachers."

Renee Delport, MA. Ed.
Communications Officer
Results
Now, all staff and families are more empowered to stay engaged and informed especially in a time when communication has never been more critical. Through the implementation of ParentSquare, Kings Canyon USD made great strides in creating a unified, equitable, accurate, secure, and COVID-19-compliant communications system.
Unified Communications With Administrative Oversight
All district and school communications are accessible via the ParentSquare website or mobile application. With a unified communications platform, parents now go to one place for everything they need. What's more, staff has new administrative oversight into all communications.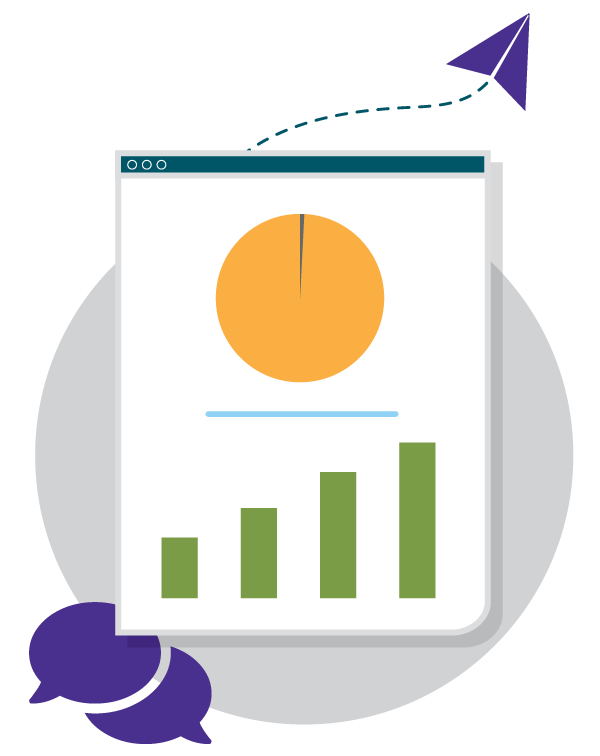 Equitable Communications for All
Kings Canyon USD now knows which families they are not reaching and can take action to establish a connection. The instant two-way translation feature ensures that ELL families can receive and send messages in their preferred language, encouraging greater engagement with their child's education.
Cleaner, More Accurate Data For 99-100% Contactability Rates
During the implementation process, ParentSquare worked closely with Kings Canyon USD to capture accurate and up-to-date contact information for all families. The district reports that most of its schools are at an impressive 99-100% contactability rate and attributes much of its success to having a solid implementation plan with the ParentSquare team.
COVID-19 Compliant Health Screening Process
Along with other district-wide safety measures, the Health Screening Form is an important way that Kings Canyon USD keeps its community safe. Students and staff feel more comfortable returning to an in-person/hybrid learning scenario, knowing that those around them do not exhibit symptoms or have recorded exposure to COVID-19. With a strong plan in place for handling pandemic-related safety guidelines, Kings Canyon USD has zero reported cases of COVID-19 transmission since returning to in-person instruction.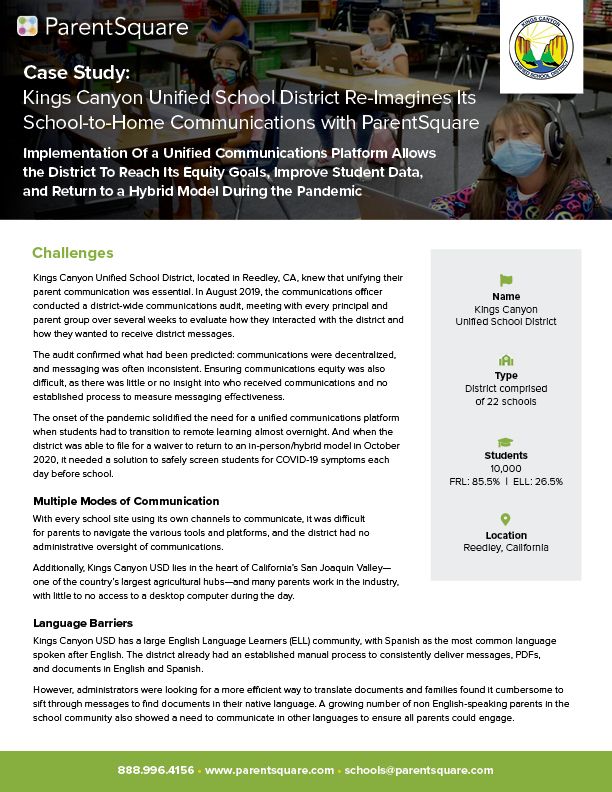 Enter your email address below to download a PDF of the case study.