ParentSquare integrates with all Student Information Systems (SIS) via direct API-based integration, SFTP transfers, or through Data Integrators.
All integrations are built with data quality checks to prevent duplicates and data errors, especially for
parent data that is usually not indexed in SISs. Below are a few examples of how we work with each SIS.
Aeries Communications

eSchoolData
eSchoolPLUS

SAM Spectra

SylogistEd

Built-in support by SIS
Aequitas Q

Genesis Educational Services (Genesis)

Skyward Qmlativ
Skyward SMS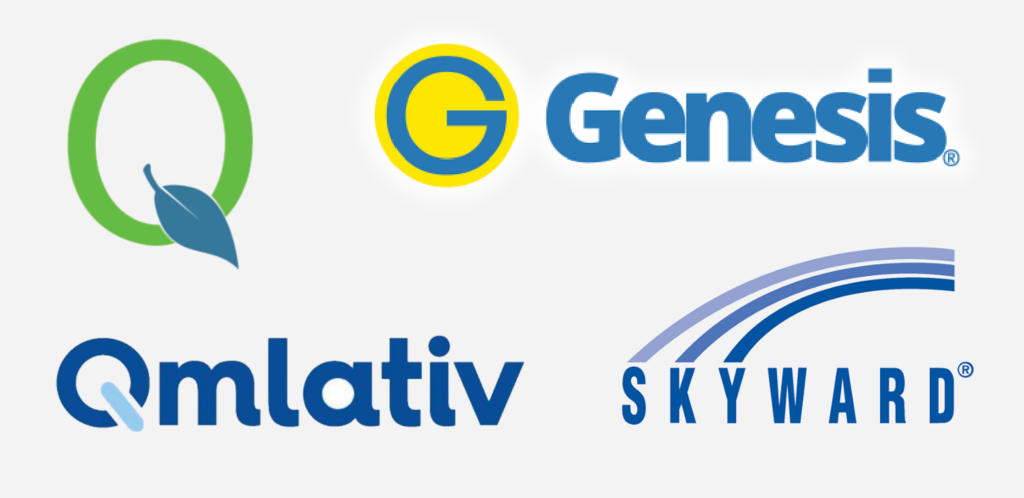 ASCENDER
Aspen
FACTS (SIS)
Infinite Campus
Mindex (SchoolTool)
Synergy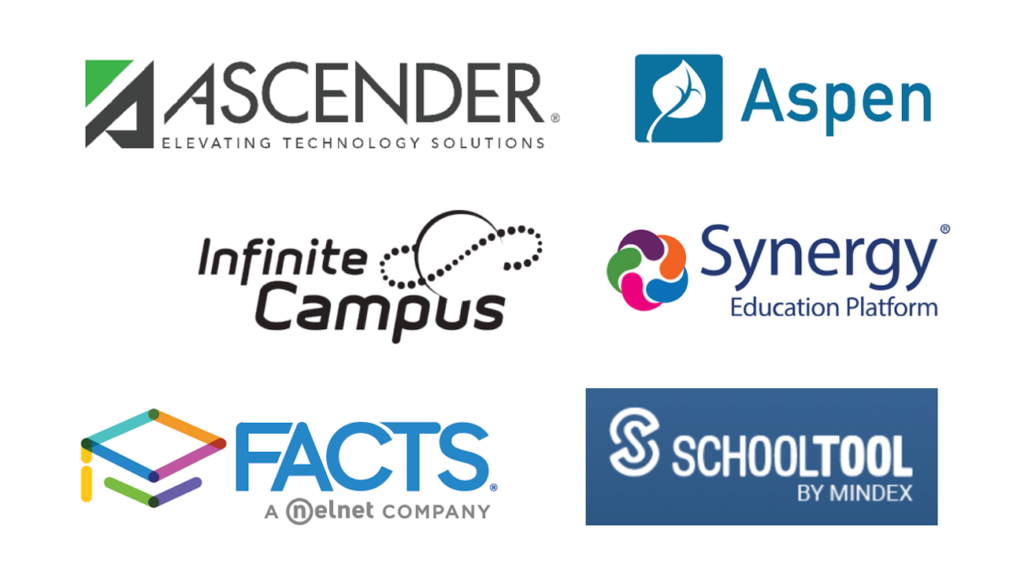 All other SISs can use SFTP format and easy CSV template files provided.
Clever (SSO, Rostering

ClassLink (SSO)

OneRoster (Rostering)

Explore More Designed for K-12 Features
Explore All ParentSquare Features