How effective are your school-home communications? Let's find out.
Benchmark your current school-home communication efforts across 5 key areas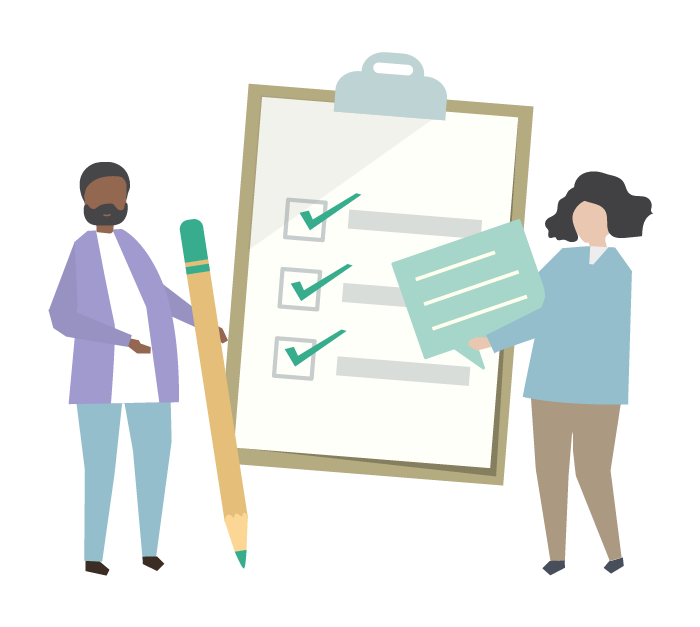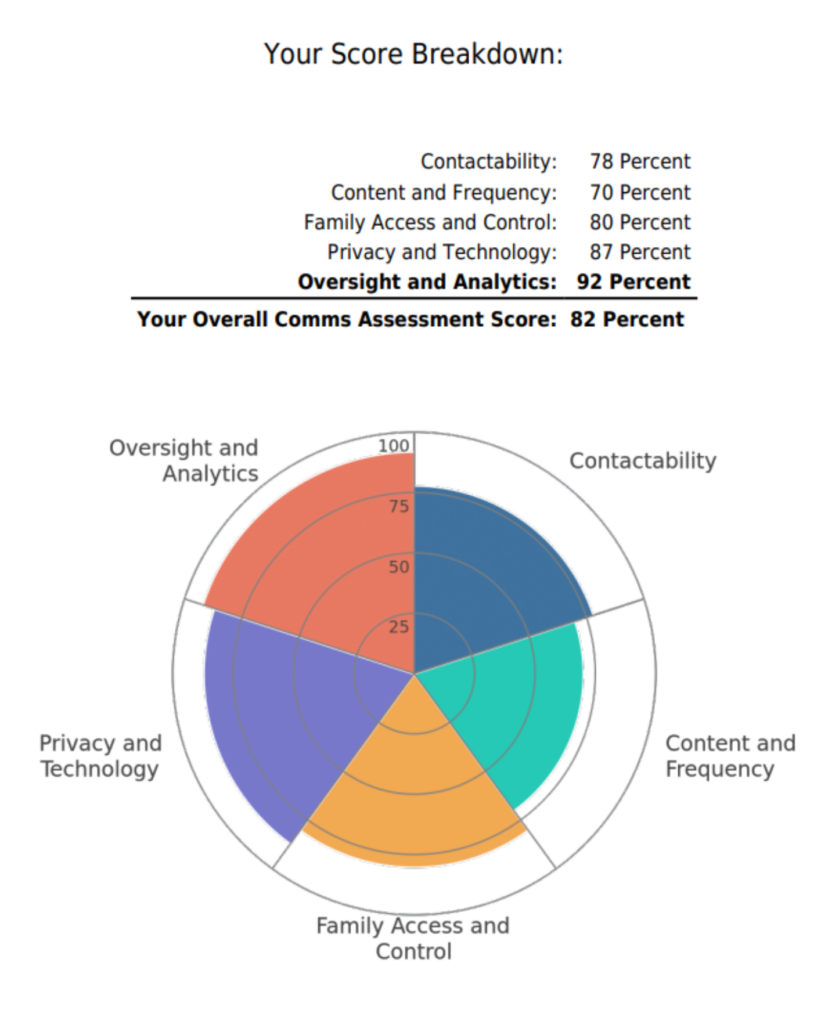 Answer 21 questions to get a personalized report with
scores and actionable recommendations for 5 key areas: 
Contactability 

Content and Frequency

Family Access and Control

Privacy and Technology
Oversight and Analytics


It usually takes 10 minutes to answer the questions and get your scores and downloadable School-Communications Self-Assessment Report.
Click below to get started!
Your Scores Plus Info on How They Were Generated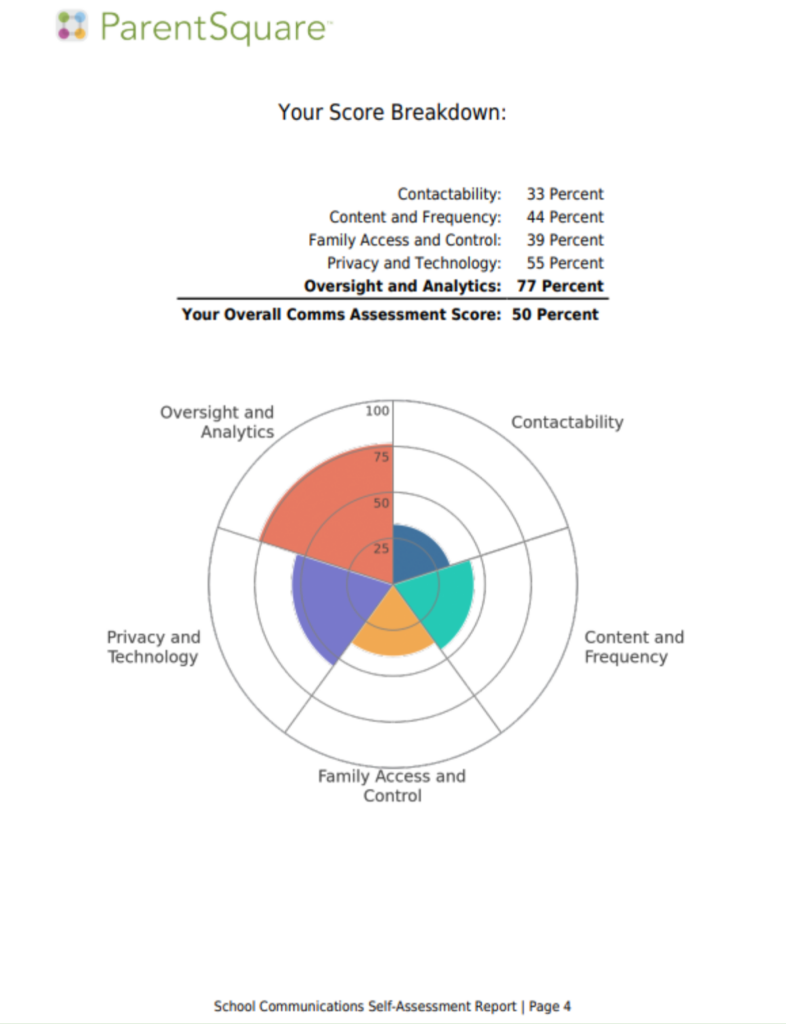 Overview and
Key Best Practices by Section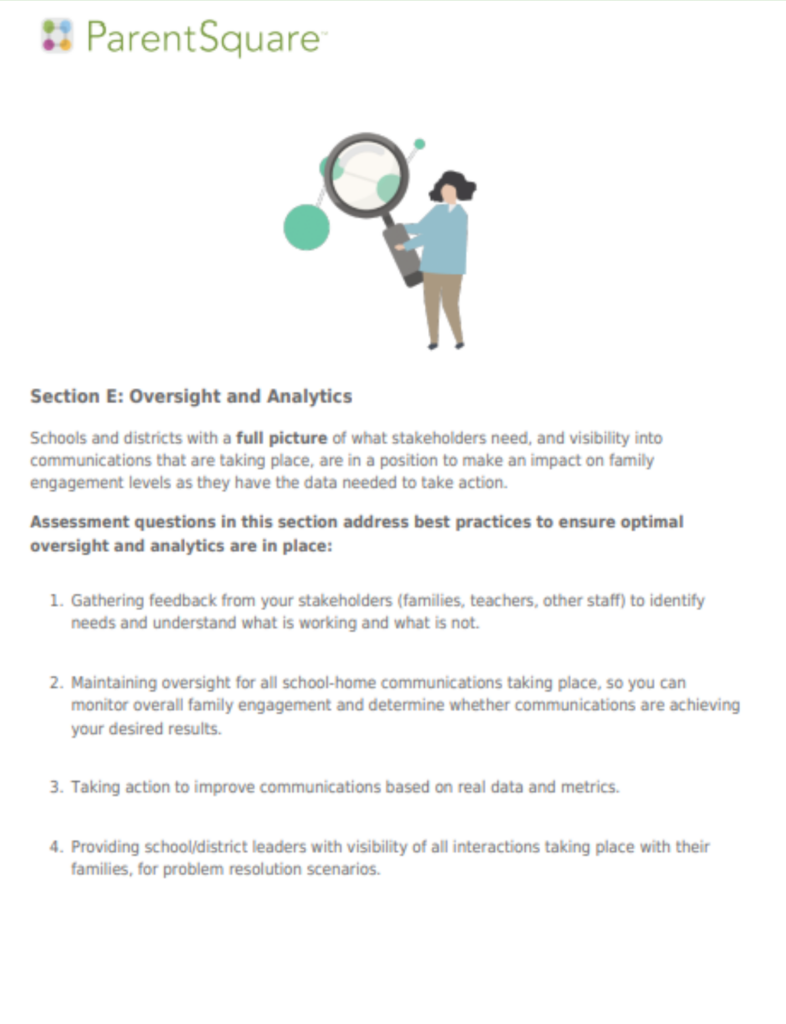 Top Recommendations and Tips, Based on
Your Scores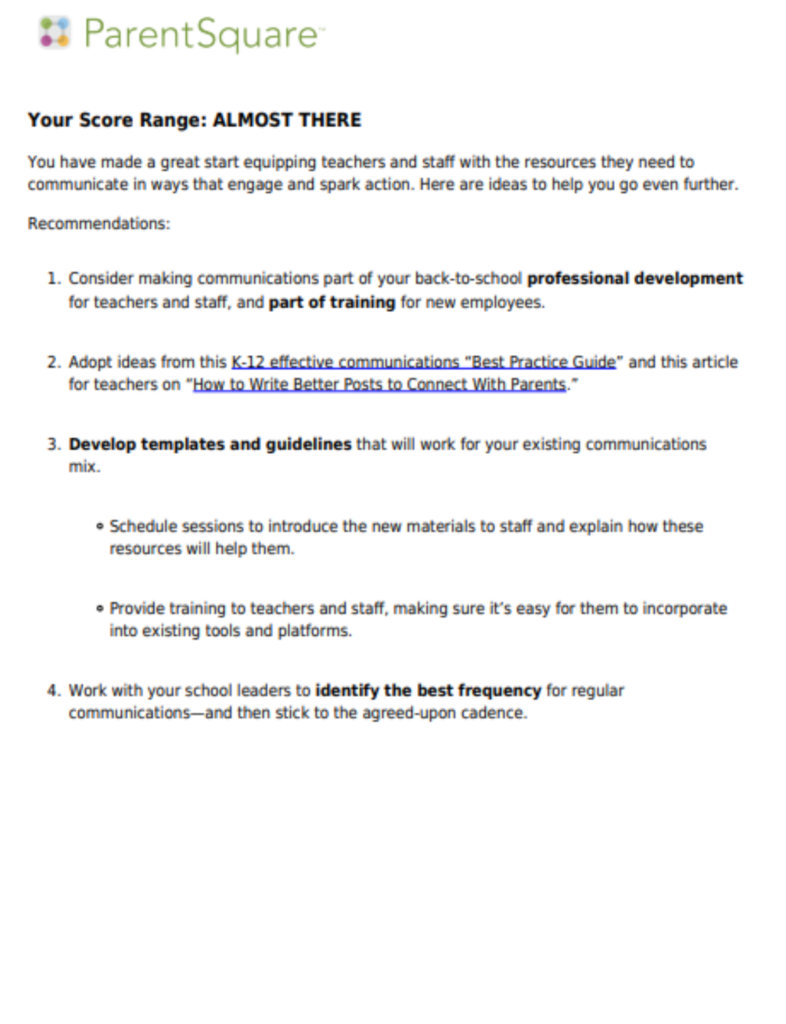 Why Benchmark your Communications?
We know that every school is committed to connecting with its parents and families — it's no secret that a strong school-home connection leads to student success!
We hope this self-assessment helps you gauge how well your current efforts are working and identify actions to take, so you can create interactive, ongoing connections with the adults at home supporting each student — including hard-to-reach families, non-English speaking families, and incoming families.