Watertown CSD Streamlines Communications Strategy During Pandemic by Unifying School-to-Home Communications
Case Study: Watertown CSD
Challenges
While Watertown CSD devoted a lot of resources for communicating with their stakeholders across many platforms, annual surveys revealed they were falling short: families consistently rated communications as a problem area. This, coupled with the onset of the pandemic, left the district exhausted trying to manage multiple channels of communication and made it clear they needed to adopt a unified communications platform.
Siloed Communication Methods
With emails, social media posts, newsletters, classroom apps, and a website, parents felt overwhelmed trying to keep up with many disconnected forms of communication. Parents with multiple kids were juggling different platforms and had trouble sourcing the information they needed for each child.


Low Parent Engagement
For most high school events, Watertown CSD reported that parent attendance was typically 10% or less. Despite Watertown's outreach efforts, parents were simply not engaging with school communications.


Language Barriers
With 10 different languages spoken within the district, Watertown CSD had trouble reaching many families because they lacked the resources to communicate in families' preferred languages. Furthermore, it was difficult finding interpreters, and document translation was costly. Communication with English-learner families became a difficult and impersonal process.


COVID-19 Hardships

COVID-19 raised additional issues for Watertown CSD. Their process for marking absences when students were remote (particularly K-6) was cumbersome and ineffective at determining attendance ratings, often resulting in incorrect data. There were also concerns regarding the process of determining who would be safe to go to school in-person. In addition, without a streamlined communication system, the district could not determine who was receiving messages and notifications remotely and who was not.
"A few years ago, when we've done surveys throughout, we would hear 'you're not communicating with us. We're not getting information.' And this family survey that we put out…. The predominant statement made in the open-ended question of 'what's one thing that we're doing well that we should continue to maintain?' was the communication piece. People feel like we're really doing a decent job of providing information, doing so in a timely manner, but also making sure that it's relevant enough for people to digest and access."

Stacey Eger
Assistant Superintendent for Curriculum and Instruction, Watertown CSD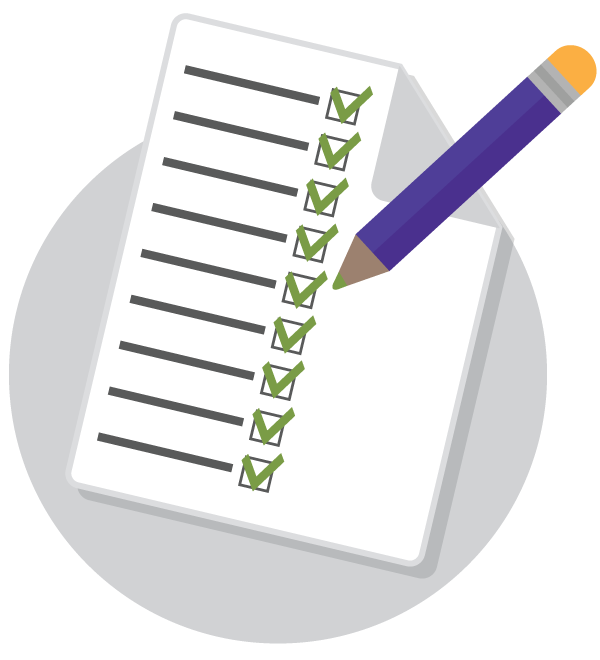 Solution
Watertown CSD turned to ParentSquare as a way to unify their communication methods and provide a "one stop shop" for all of the information and resources staff, parents, and teachers needed.
With features such as pulse alerts, shared calendars, forms and permission slips, and conference sign ups, Watertown CSD can continue using the elements of communication that they already had, but everything is now in one place

 

Health screening forms

can be filled out quickly and easily each day before school.

 

Attendance forms are completed each day, which allows for accurate attendance data.

 

Parents can send and receive messages in their preferred language. The message translates back to the teacher or staff in their preferred language, eliminating the need for professional translators.

 

Staff has clear contactability data that allows them to see who they are reaching and if there is invalid contact information that needs to be updated in their SIS.

 
"We are now real believers that the school communications piece is the basis for a healthy school culture. We've seen the immediacy of need for that. We've seen the immediacy of effects that our communication strategies employed from March until now are having on the way people perceive and regard our district's community"

Stacey Eger
Asst. Superintendent for Curriculum and Instruction, Watertown CSD
Results
ParentSquare allowed Watertown CSD to organize their communication methods so that staff and teachers could communicate with all families effectively, and parents could easily navigate information. District-wide connectivity is higher than ever after implementing ParentSquare.
99% Contactability
With clear data from ParentSquare about who they are reaching, Watertown CSD is able to monitor if contact information is invalid and adjust accordingly. They are also given information about how to improve their contactability. With these new tools, Watertown CSD improved their contactability to an impressive 99%!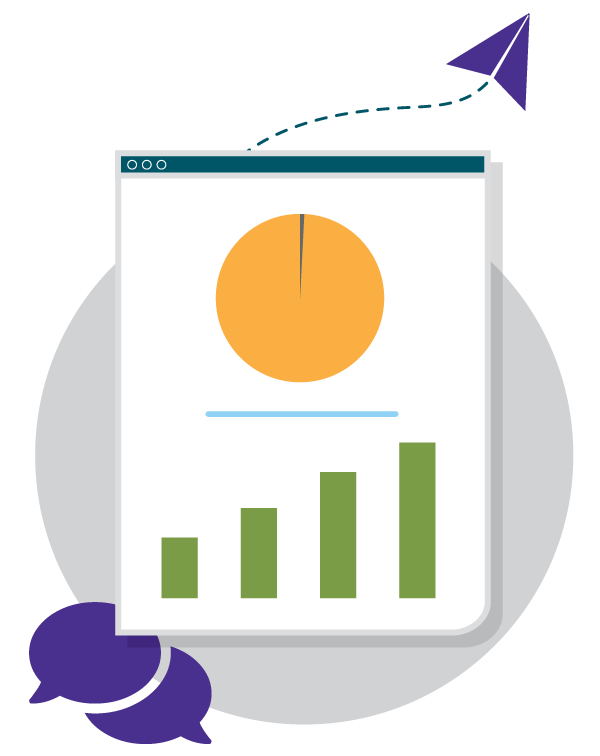 Increased Parent Engagement
After implementing ParentSquare, they noticed that high school parent engagement tripled, whether measured by attendance at school events, the rate of direct messaging between parents and school staff, or the number of likes and appreciated posts. Increased parent engagement is a win-win for everyone and makes the school community stronger.


Time Saved
With readily-available forms for K-6 attendance and health screening, Watertown CSD created a more efficient process. Teachers now send out a daily form for parents to evaluate remote attendance—especially for students who are at home working on assignments at night, but not attending daily Zoom calls and marked present because of obstacles like childcare. Additionally, the direct process for communicating with parents in their preferred language saved them time in finding translators or translating documents.


Increased Parent Satisfaction
After conducting a family survey this past fall, overwhelming feedback came in from parents indicating the district's improved communications strategy was a strength and something parents would like to see continued.
"We needed a means of streamlining our efforts and reaching people better. So, ParentSquare helped us in unifying these communications"

Lisa Blank
Director of STEM Programs, Watertown CSD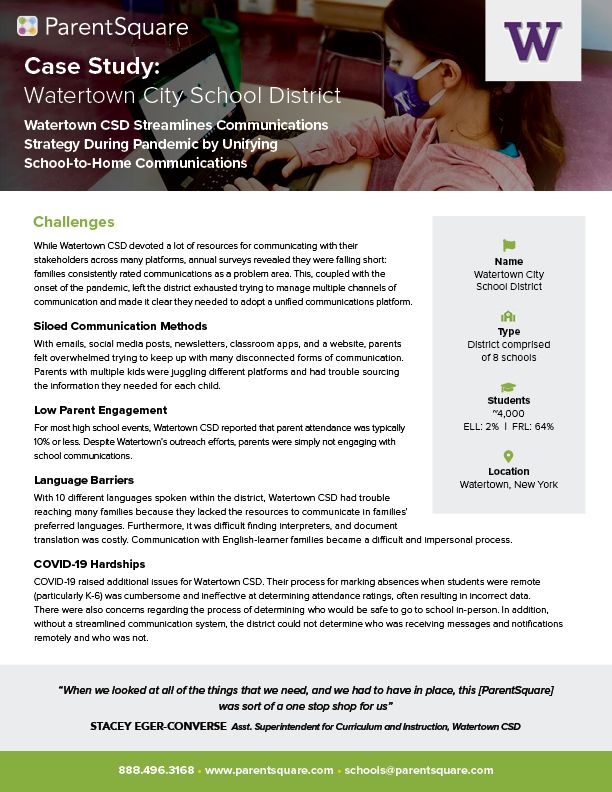 Enter your email address below to download a PDF of the case study.