Building A Vibrant Brand That Engages Your Community
Thursday, November 17 @ 11am PT / 2pm ET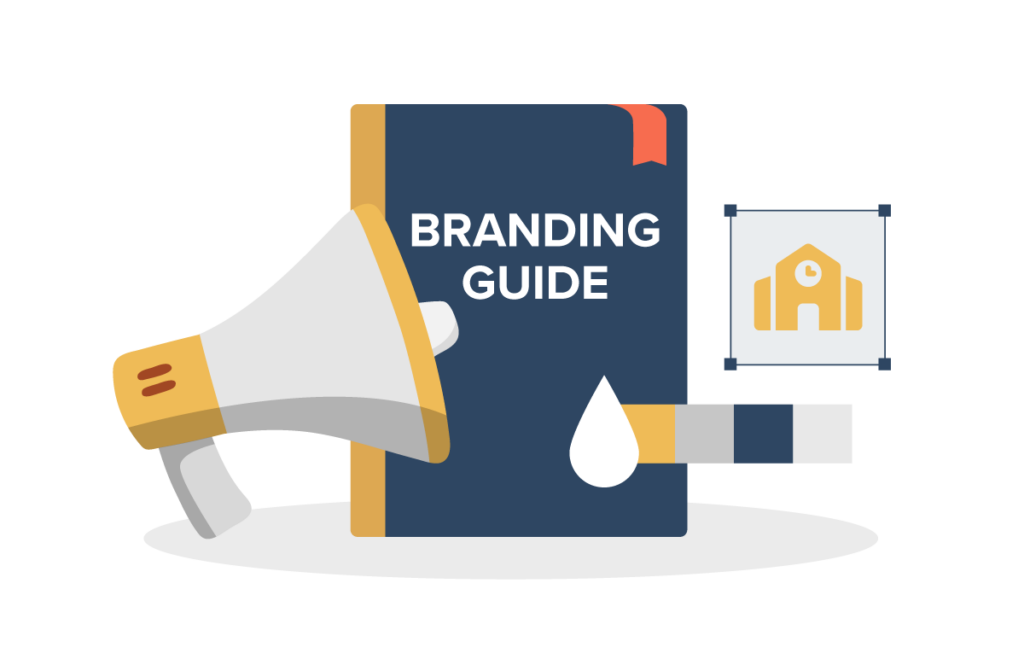 In this webinar recording we explore:
What are the two key elements of an impactful brand?
How do you extend your brand across your school sites and channels?
How do you leverage your community's stories to amplify your brand?
What tips do you have for other districts?
We host Jennifer Todderud, director of communications at Lebanon Community School Corporation (IN), and Ashton Brellenthin, former district communications leader and current marketing communications manager at ParentSquare. They share stories, tips and insights from their own experience and bring examples from their peers.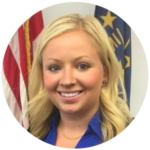 Jen Todderud
Director of Communications
Lebanon Community School Corporation (IN)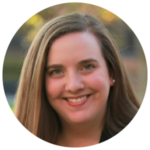 Ashton Brellenthin
Marketing Communications Manager,
ParentSquare