Building a Vibrant District Brand
The importance of brand in enrollment and retention
Tuesday, November 14 @ 11am PT / 2pm ET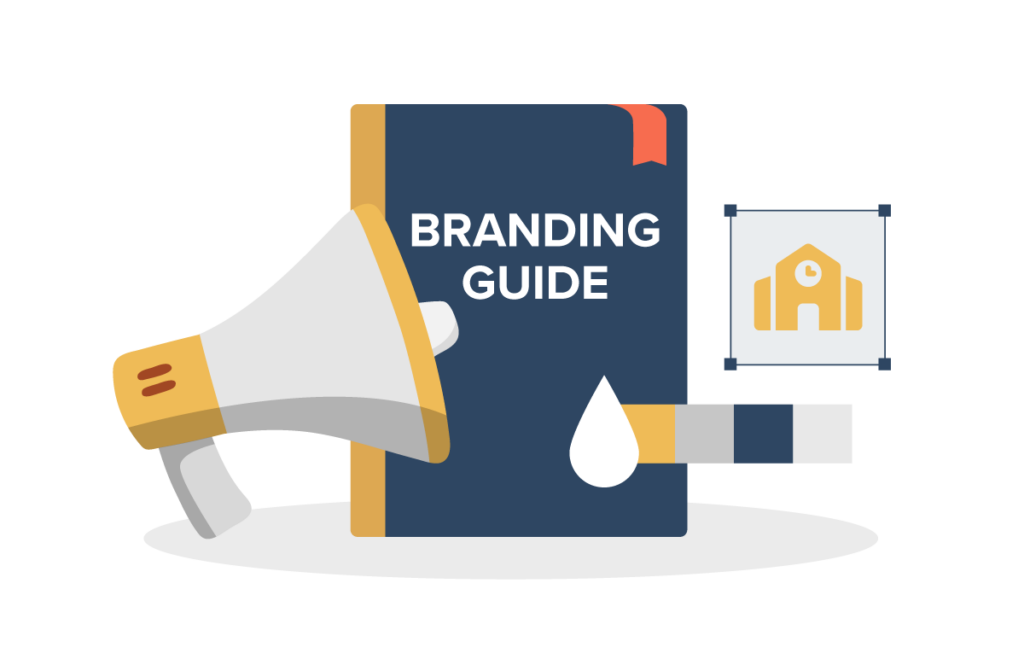 Is your K12 brand effectively engaging your community? Please join us to hear from fellow K-12 leaders on how they established a strong brand across their school or district – and what they do to maintain it!
We're delighted to welcome:
Eliska Padilla, Communications Manager, Hutto ISD (TX)

Lisa Jones, Communications Specialist, Oak Harbor Public Schools (WA)

Betsy McKibbon, Director of Product and Content Marketing (ParentSquare)


We will explore:
Enrollment, retention and your brand

Branding in K12

2 key elements of an impactful brand

How to ensure brand consistency across your school sites

How to leverage your community's stories to amplify your brand

ParentSquare's fully integrated communications and school websites to help you maintain a strong and consistent brand presence.
Please join us live for an interactive discussion and real-life examples you can take back with you to your school.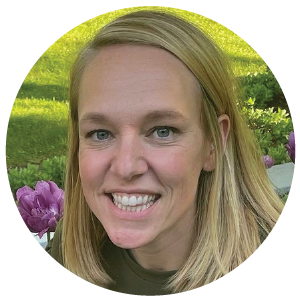 Betsy McKibbin
Director of Product Marketing
ParentSquare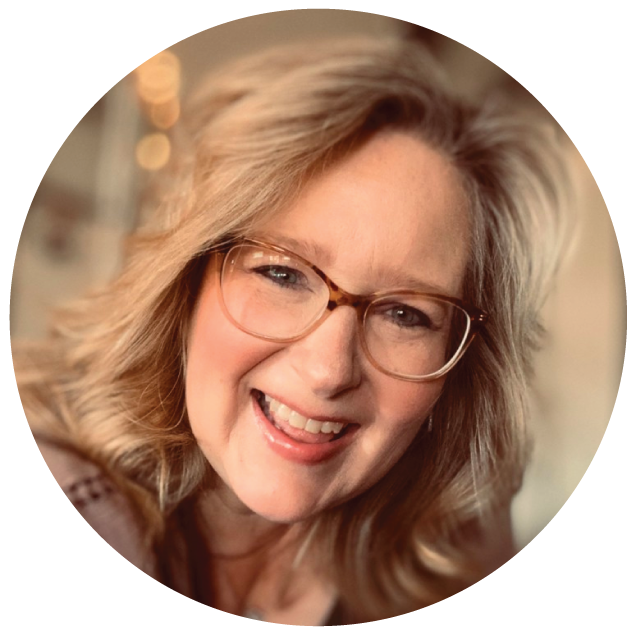 Eliska Padilla
Communications Manager
Hutto ISD (TX)
Lisa Jones
Communications Specialist
Oak Harbor Public Schools (WA)