Create—and Maintain—Strong Bonds with Every Student's Family
Thursday, September 22 @ 11am PT / 2pm ET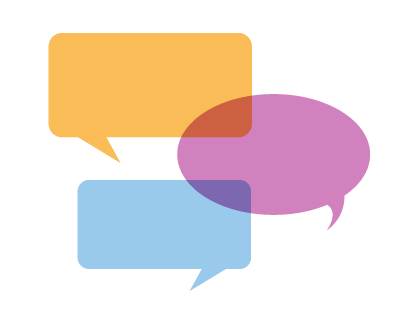 How do districts establish and maintain a strong foundation of trust with their students' families?

We've invited several school district leaders to share their insights, strategies and stories. Questions we'll ask include:

– How do you establish healthy connections with every family?
– Who in your district/schools needs to be involved?
– How do you rebuild trust if it's lost?
– What has the biggest potential to erode trust?

Even if you cannot attend, please register if you'd like to receive the recording by email afterwards.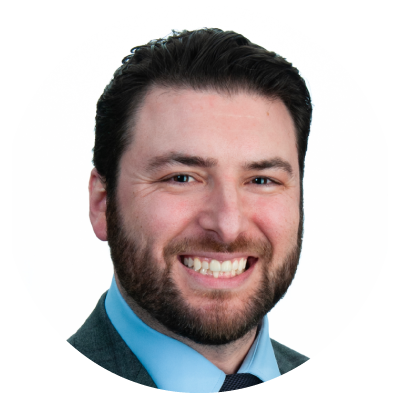 Joshua Wucher
Chief Communications Officer
Transformation Waco (TX)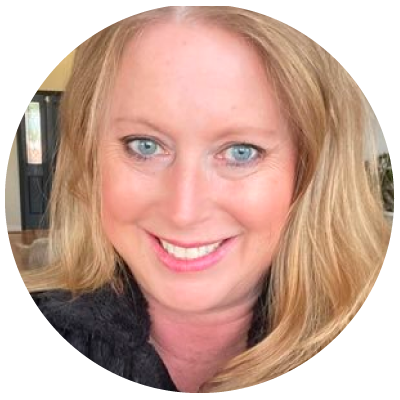 Kirsten Fitterer
Chief Communications Officer
Yakima SD (WA)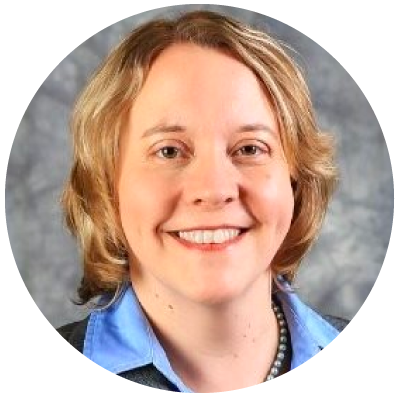 Krista J. Stockman
Director of Communications & Marketing
Fort Wayne Community Schools (IN)