Empty That Backpack:


How to Digitize Forms, Student Notices,Progress Reports
Tuesday, April 25 @ 11am PT / 2pm ET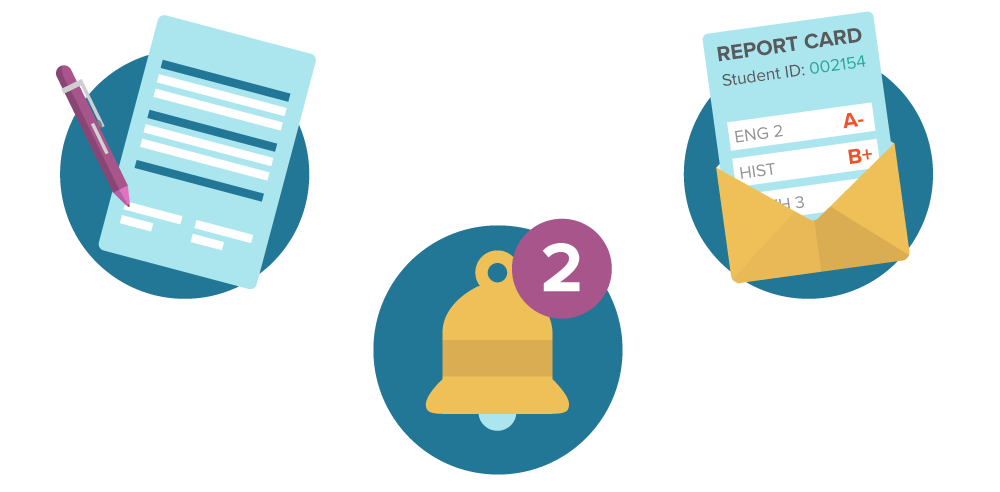 Learn how districts digitize and streamline messaging, forms, student notices, progress reports and more. No more chasing families for paperwork that never left their child's backpack!
Kris Kohlmeier from Glendale Unified (CA) and John Karstetter from Carrollton-Farmers Branch ISD (TX) share their journey moving away from paper and/or transactional tools. We ask them about the impact on turnaround times, parent/staff satisfaction, and time and money overheads.
We ask our guest speakers about their real-life experiences with:
Forms, including those requiring signatures
Auto-notices, including attendance
Secure document delivery for progress reports, etc.