Unlocking Student Success: The Power of Family Engagement
Thursday, October 19 @ 11am PT / 2pm ET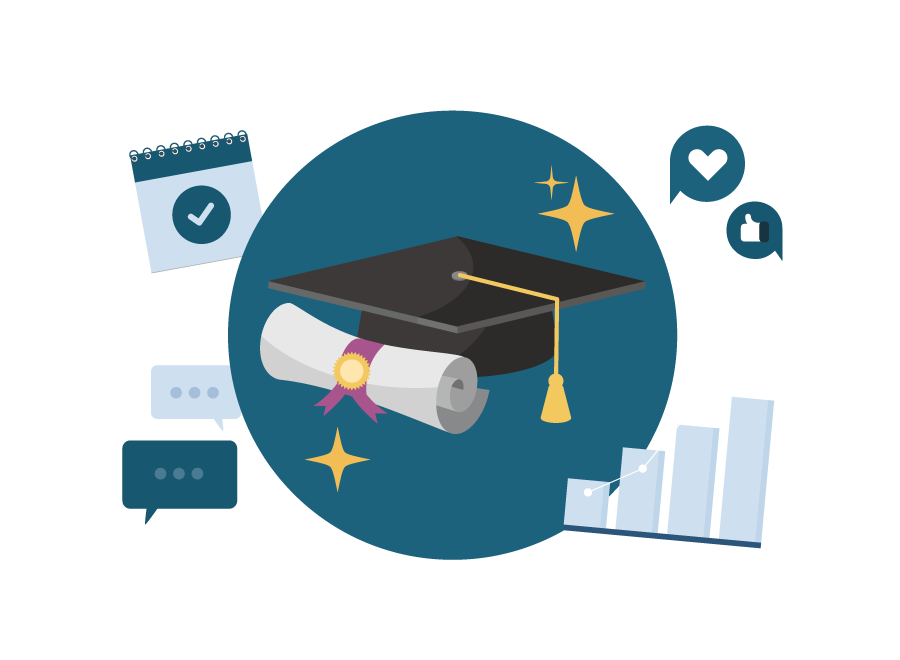 Are you a K12 leader in the United States, responsible for communications, family engagement and/or enhancing student success? 
Watch this conversation with Maiyer Vang, Executive Director of Parent University at Fresno USD, and Michael A. Garcia, Director, Family & Community Engagement (FACE) / Public Information Officer from Fontana USD.
We delve into the #1 predictor of student achievement, Family Engagement, to explore:
Why Engagement Matters:

Understand the profound impact of family involvement on students' educational journeys, both short-term and long-term.

Fostering Engagement:

What programs and activities are working to foster family engagement and drive student success.

Tracking Engagement: How to effectively measure family engagement within your educational community.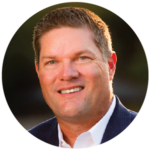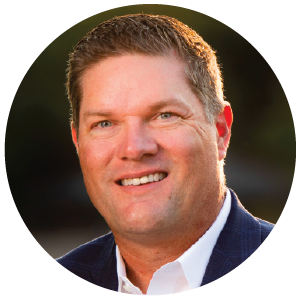 Dr. Chad A. Stevens
Chief Strategy & Marketing Officer ParentSquare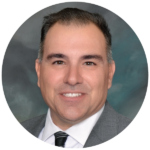 Michael Garcia
Director of Family and Community Engagement / Public Information Officer
Fontana Unified School District (CA)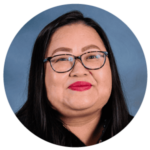 Maiyer Vang
Executive Director, MPA
Community and Family Services,
Parent University
Fresno Unified School District (CA)