New Research: The Future of School-Home Communications
Tuesday, May 3 @ 11am PT / 2pm ET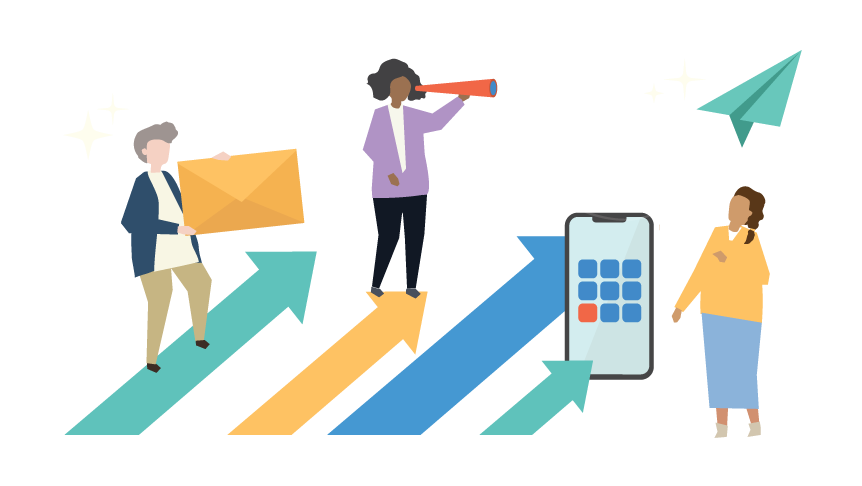 What does the future of school-home communications look like?
A new national survey looks at which channels are used more frequently and which are most effective in engaging families. Find out what districts and schools want to see more — and less — of in two to three years.
Join our expert panel as we reveal and discuss the results from more than 1,300 district and school administrators, teachers and other professional staff.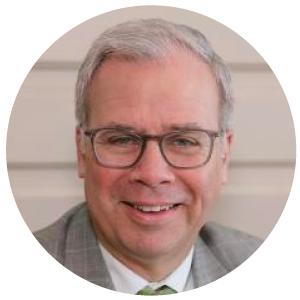 Keith Krueger
CEO
Consortium for School Networking (CoSN)
Trinette Marquis, APR
Executive Director
CalSPRA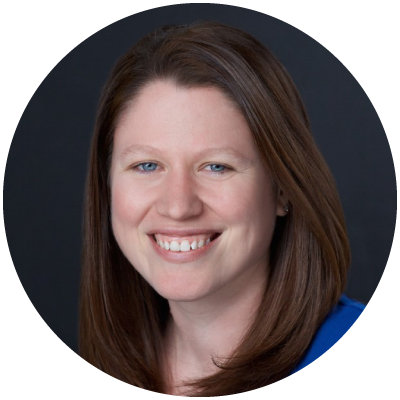 Elisabeth O'Bryon, Ph.D.
Co-founder and Chief Impact Officer
Family Engagement Lab