How to Meet School Technology Needs While Protecting Security and Privacy
Tuesday, October 25 @ 11am PT / 2pm ET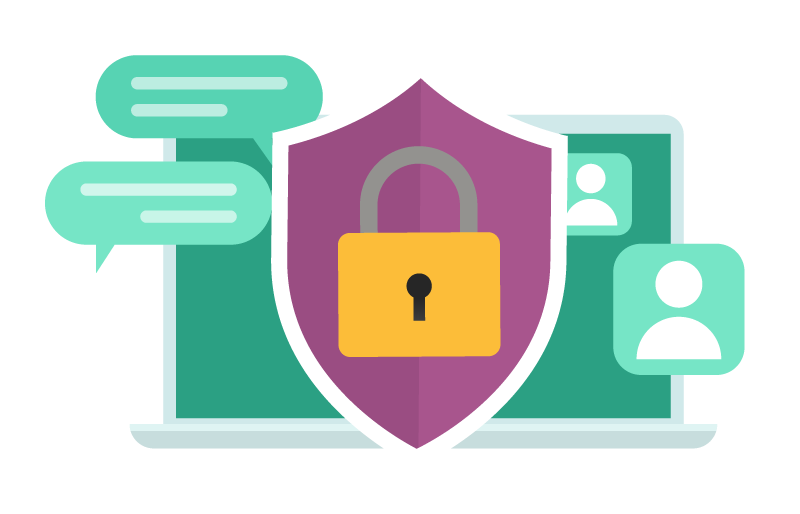 How can you protect your data and student privacy while still ensuring everyone has the tools they need? The recent data breaches and hacks of edtech systems are a reminder that we all need to be vigilant in working with our staff and with vendors.
In this webinar our Chief Strategy Officer, Chad Stevens, and K12 District IT leaders explore:
For privacy, what should you consider beyond FERPA, COPPA, and other K12 standards?
For security, what questions should you ask when evaluating a technology platform?
Tips for your own staff and how other districts protect data and student privacy
Leave with tips on how to manage the risk of data or privacy breaches, while still providing stakeholders with great technology.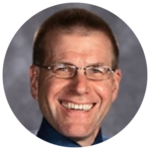 Rod Russeau
Director, Technology &Information Services
District 99 (IL) and Chairperson,
CoSN Cybersecurity Initiative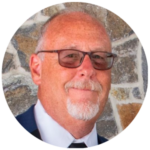 Steve Smith
PIO
Cambridge Public Schools (MA)
and Founder of the Student Data Privacy Consortium