Partnerships
ParentSquare partners with organizations serving K-12 districts and schools. From data synchronization to front-end integration, we can collaborate to simplify tasks for school leaders, staff and families.
Products with SIS integration fully powered by ParentSquare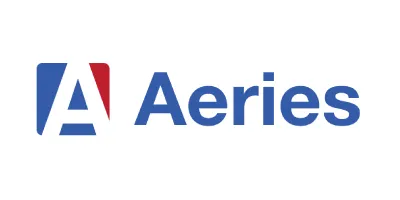 ParentSquare powers Aeries Communications, the communications offering of SIS provider Aeries.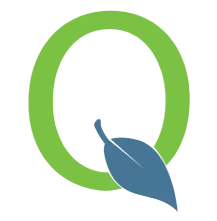 ParentSquare powers Q Communication,
the communications solution for SIS Aequitas Solutions.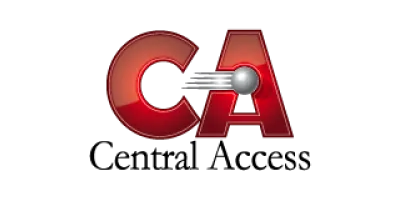 ParentSquare powers AIM 3.0, the communications solution for SIS SAM Spectra.
Products that work seamlessly within ParentSquare as add-ons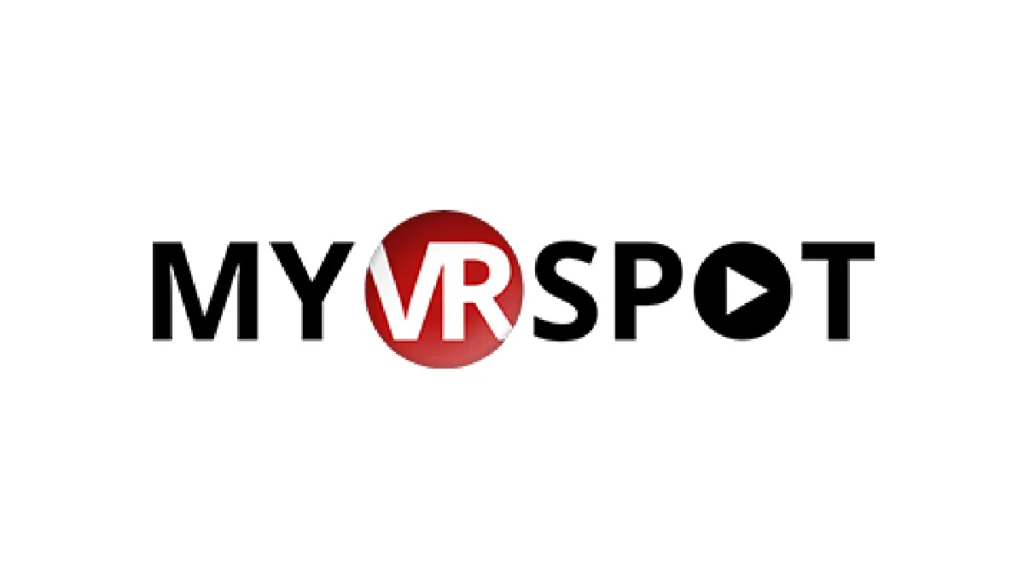 Create, access and use MyVRSpot videos from within ParentSquare.
Ongoing education community relationships with shared objectives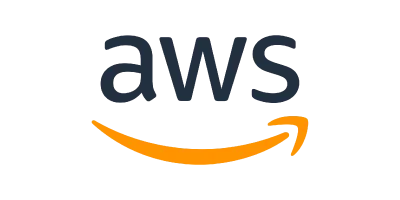 Empowering EdTech innovation to improve learning outcomes and secure student data.

Provides technology and business insights to help us deliver the best platform possible to our customers.
Interested in Partnering with Us?
ParentSquare has deep, in-house technical expertise, which means we can partner with you to deliver against district requirements.
Bring ParentSquare to your school or district