Demos & Feature Sheets
Deep-dive into our platform with one of our demos below, and get an in-depth look at some of our newest features
Secure Document Delivery
ParentSquare's Secure Document Delivery is the modern way to send home important documents like report cards.
Auto Notices
Send automated, customized notices home to parents with student-specific information.
Run Your Entire School and Parent Interaction with One Product
ParentSquare school and parent interaction tool is designed for schools that want to provide an exceptional experience to all parents. Whether you manage a large, mixed-income, multi-lingual district, or a single site, our all-in-one cloud platform provides solutions built especially for you, so you can streamline everyone's workday.

District App
Everyone can have on-the-go communication with a full-featured version of ParentSquare on their phone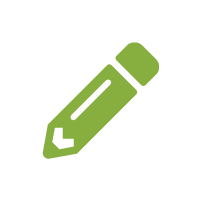 Forms and Permission Slips
Maintain a forms library and collect signatures electronically to save paper and ensure forms reach parents

Mass Notifications
Send urgent alerts and notifications that reach all parents, staff and students with just a few clicks

Conferences
Set up and schedule parent-teacher conferences online with no hassle or conflicts

Classroom Communication
Everyday teacher communication with picture- and file-sharing, polling features, comments, wishlists, signups, and more

Invoices and Payments
No longer worry about lost cash and invoices, handle payments securely online and keep a record of payment history

Direct Messaging
Private individual and group messaging with real-time translation to help you communicate with parents of your ELL students

Grades and Assignments
One-step overview dashboard so parents can quickly stay up-to-date on their children's academic progress

Newsletter Design/Distribution
Customizable newsletter templates for your school/district so you can keep your newsletters on the same platform as your other school communication

Secure Docs
Securely send student-specific documents like report cards, progress reports and more directly to parents electronically, saving money and paper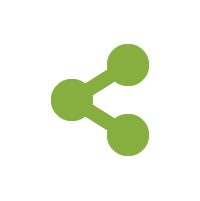 Social and Web Share
Share relevant ParentSquare posts on Twitter, Facebook and your school website to share positive school updates and address issues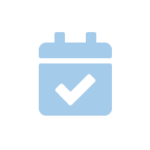 Calendar and RSVP
Google Cal Integration and RSVP functions so you can easily manage events and automatically remind attendees when the event is approaching

Directory
Search by name, email, phone, or child so that people can contact each other, stay connected and help build school community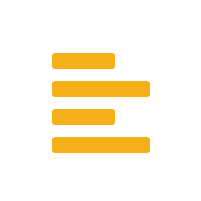 Polls
Quick and anonymous polls as an avenue for two-way communication to gain parent feedback and make them feel like their voice is heard

StudentSquare
Teacher-student messaging to keep your older students in the loop and reach them where they are — on their phones

Volunteering & Sign Ups
Request supplies and volunteers with the click of a button, with one consolidated place to manage signups

Volunteer Background Checks
Stay compliant and safe with the option to conduct background checks on all of your parent volunteers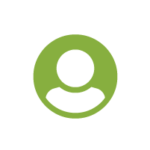 Personalized Notices
Automated student-specific messaging for truancies, student athletes, students who made the honor roll and more

Academic Resources
Share timely and appropriate resources to educate parents to be well-informed partners in helping to foster their children's growth and development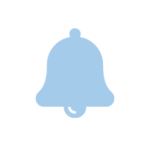 Attendance and Lunch Balances
Day and Period absence notification with the option for excuse notes, as well as lunch balance notifications

Mobile App & Web Portal
Maintain your brand and keep parents informed with a modern app and web portal just for the families you serve

Email, Text, Voice, App Notification, Social and Website Share
Reliably reach today's families where they are via app notifications, text, email, voice call, social platforms or school website

Data Reports & Analytics
Easily measure and improve engagement with visual reports on parent reach, participation, and engagement that get sent to you weekly

District-Wide Adoption
Everything your district, schools, teachers and parents need to engage and collaborate, all on one easy-to-use platform

Language Translations
Reach parents of ELL students in their preferred language with our Neural Machine Translation tool

SIS Integrations
Intelligent integrations with your SIS will enhance the quality of your data and keep data up-to-date across all systems

Data Privacy & Security
ParentSquare is fully compliant with FERPA and COPPA and all information on ParentSquare is safely stored on Amazon Web Service (AWS) technology

Friendly Support for Everyone
On a scale of 1 to 10, you will find Parent Square to be 10+. We are here to help everyone at your schools with any question, via phone call, chat or email
Bring ParentSquare to your school or district