Six Key Findings Illustrate the Importance of Unifying and Streamlining Communications and New Ways Education Leaders Can Address Issues of Branding, Equity and Engagement
For more information, you can read the official press release on PRWeb or read on for more details.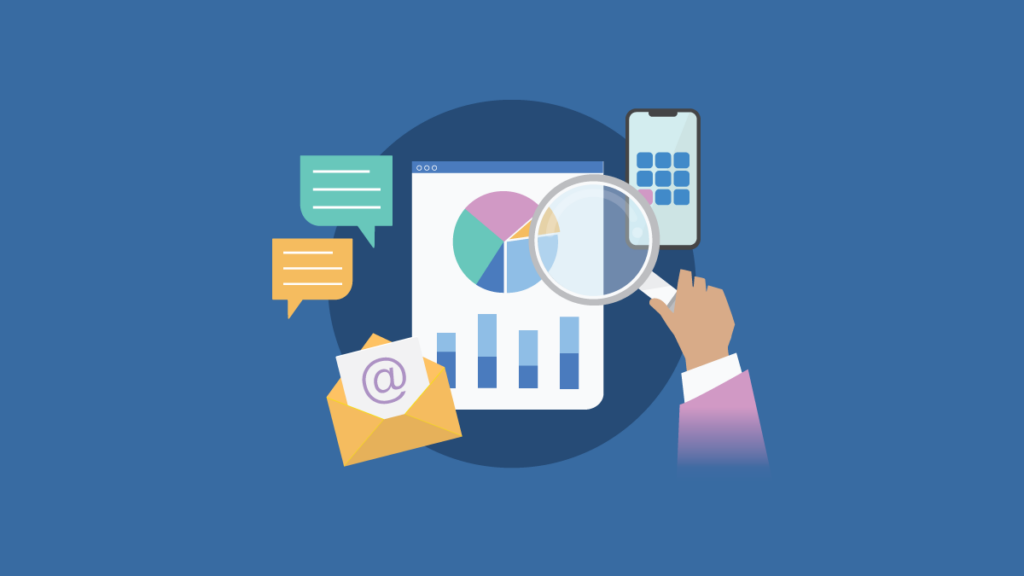 School and district administrators across the United States continue to have strong preferences for digital tools for managing school-home communications, according to a new national survey from ParentSquare. While email was cited as the most popular tool last year, it is now tied with SMS text messaging for the most effective communication channel. Mobile apps came in third, demonstrating they are a popular choice for digital families.
Conducted in February 2023, the survey garnered more than 1,150 responses from individuals responsible for school-home communications in schools and districts. The survey findings are published in a new report titled, Benchmark Survey: What's Working for School Communications and Engagement. Educators can also download an infographic, "What's Working for School Communication and Engagement," that highlights the survey's key findings.
Survey respondents also shed new light on the attention they are paying to branding and marketing their districts as a way to attract as wide of an audience as possible. Nearly 75% report that marketing and branding is a top priority (35.8%) or an important priority (39.6%) for both communications and recruitment in the future. This represents a new emphasis for both student and teacher recruitment, as schools are often in competition for both.
In light of the new emphasis on branding, it's no surprise that schools are looking to integrate their systems to maintain consistency across channels. Concerted efforts are being made to integrate student information systems, various software programs and websites with district communications tools to remove redundancy or manual interference in order to drive consistency. More than forty-two percent (42.4%) of survey respondents affirmed their communication tools are integrated with their websites, while 28.2% report their tools are partially integrated with their website. 23.9% do not have their website integrated with communication tools, while 5.6% report they are currently working on it.
"We hear that more districts are streamlining their communications efforts for greater efficiency and more consistency of their messages across all channels," ParentSquare President and Founder Anupama Vaid. "Most education leaders value families as important partners in the learning community, and they understand that the ability to have consistent, meaningful two-way conversations is key to educational equity and student success."
In the social media realm, more than 70% of survey respondents rate Facebook as their lead social channel, followed by Instagram (39%) in second place. Twitter ranks in the middle, with YouTube and TikTok moving down the effectiveness scale. LinkedIn is in last place as the least preferred social media channel.
Contactability is a priority for most schools and districts. Only 39% report that they reach 90% to 100% of families, and another 27% estimate that they reach 75% to 90% of families.
While it is important for districts to be able to effectively communicate with their non-English speaking families, only 50% of respondents can do so. Twenty percent say they only support English and Spanish, while 19% support several languages in addition to English and Spanish. Twelve percent of respondents say they cannot communicate effectively with non-English speaking parents.
Vaid concluded, "The ongoing transition from paper to digital communications is helping to bring about new efficiencies and integrations for districts, while also making it easier to engage families in support of each student."
About ParentSquare
ParentSquare is the leading provider of modern family and community engagement solutions for K-12 schools. Millions of educators and families in 49 states rely on the multipurpose unified platform that includes mass notifications, classroom communications, school websites, and other communication-based services, all supported by visual dashboards. ParentSquare's technology platform features comprehensive integrations with school administrative systems, translation to more than 100 languages, and app, email, text, voice, and web portal access for equitable communication. Founded in 2011, the company is headquartered in Santa Barbara, CA. Learn more at https://www.parentsquare.com.