Reaching families by phone is now quick, easy, and tracked – all from within ParentSquare
For more information, you can read the official press release on PRWeb or read on for more details.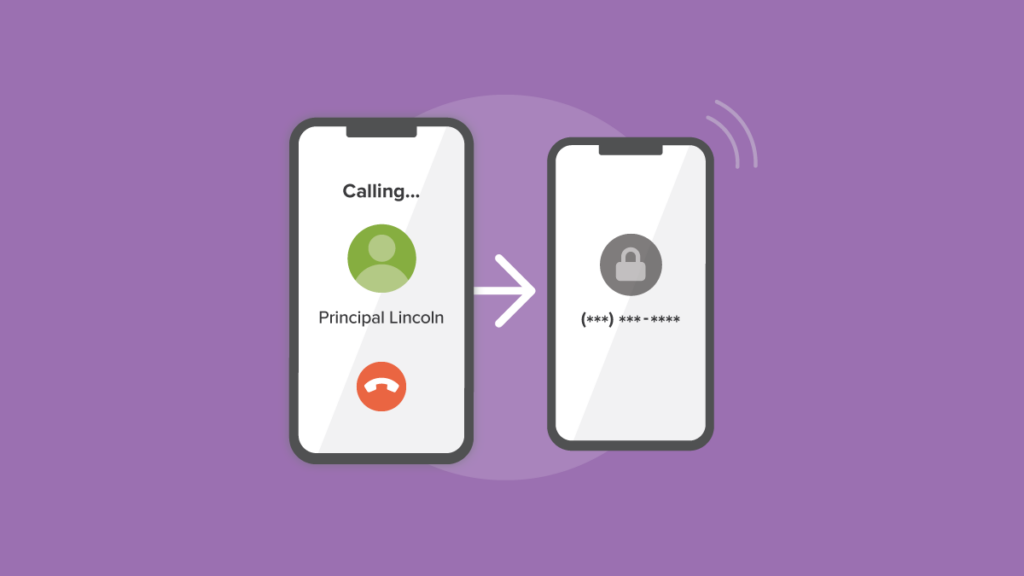 As it continues to improve the quality of school-home communication and engagement for K-12 districts, ParentSquare, today announced the availability of its Virtual Phone feature that will help educators easily reach families and manage all communications in a simple, unified platform.
"A phone call can make all the difference when conversations with families are needed around student absenteeism, parent-teacher conference follow-up, academic performance check-ins, or behavior issues," ParentSquare President and Founder Anupama Vaid said. "But those phone calls need to be documented, with call logs maintained and recordings provided when needed. All those functions can be handled a lot easier with a centralized communication and engagement platform instead of on standalone desktop phones or personal cell phones."
Instead of sharing personal cell phone information with students or families, each school staff member receives an exclusive Virtual Phone number for making and receiving calls via ParentSquare's computer interface or its mobile apps. Student and family phone numbers are already validated by the platform's built-in contact verification process, so educators always call the most up-to-date number in the contact information. Families don't need to have the ParentSquare app to receive calls from the Virtual Phone, and if they return a call outside of office hours, they are sent to a customizable voicemail.
All calls are automatically documented and tracked within the ParentSquare platform alongside educators' other communications with families. Staff members document the reason for the call from a predefined list, add their own notes, and have the option of automatically creating transcriptions of each call. Authorized staffers and administrators can also review call log reports.
"There are standalone phone options available to districts however, our decision to make the feature available in the same platform as educators' other school-home communications activities results in cost savings for the district," Vaid added. "Plus, it means staff members won't have to be trained on another piece of technology. We are always thinking about how we help support communication between schools and families, and with our new Virtual Phone, outreach is easier than ever."
To learn more and sign-up for a Virtual Phone demo, go here https://www.parentsquare.com/demo-signup/virtual-phone/
About ParentSquare
ParentSquare is the leading provider of modern family and community engagement solutions for K-12 schools. Millions of educators and families in 49 states rely on the multipurpose unified platform that includes mass notifications, classroom communications, school websites, and other communication-based services, all supported by visual dashboards. ParentSquare's technology platform features comprehensive integrations with school administrative systems, translation to more than 100 languages, and app, email, text, voice, and web portal access for equitable communication. Founded in 2011, the company is headquartered in Santa Barbara, CA. Learn more at https://www.parentsquare.com.