Back-to-School Checklist for Communications Leaders
Start the Year off Strong and Engage All Your Families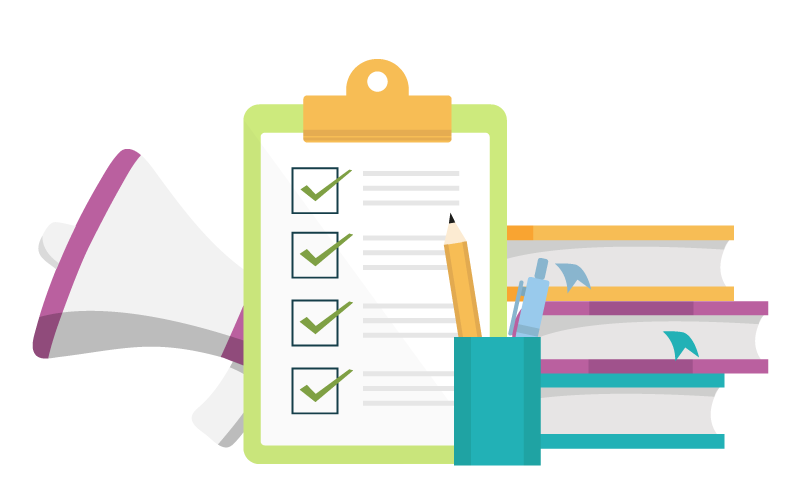 There's a lot to get done over the summer to ensure school-home communications get off to a great start with each and every family. Here's a checklist to help you make sure nothing is overlooked.
Based on our work over 10+ summers with thousands of schools and districts, it includes:
4 steps to help you take stock of what's working and where to improve

4 ways to benchmark your processes and plans against K12 best practices

8 items to include in your annual communications plan

6 set-up / administrative tasks

7 key launch activities to start your year off right
Get access to an interactive Google Sheet or printable pdf!
At ParentSquare, we're committed to your privacy. We use the information you provide in this form to contact you and provide relevant content, products, and services offered by ParentSquare. We never sell or share your contact information with third parties.